Regular price
$25.00 USD
Sale price
$25.00 USD
Unit price
per
Sale
Sold out
The Afroodrip Ankh Necklace is made from an 18k Gold/ Sterling silver plating with a double laminent to produce maximum shine and durability. It can be worn by both men and women. The ankh if part of our Egyptian jewellery collection and is ideal for any occassion formal or casual.
The Annkh meaning: The ankh is a representation of ancient egyptian culture meaning the key of life.
Product Dimensions 

The ankh symbol—sometimes referred to as the key of life or the key of the nile—is representative of eternal life in Ancient Egypt. Created by Africans long ago, the ankh is said to be the first--or original--cross.
Shipping & Returns

Shipping:

Afroodrip has a guarantee to process and ship your order within 48 hours of you purchasing the product.

Refund:

If for any reason you do not like your product you may email us at afroodrip@gmail.com and we will immediately start processing your return.
Care Instructions

All of our jewellery comes with these instructions on paper.Please follow these instructions to provide the best care for your jewellery.

The gold is 18K plated and the silver is plated sterling silver, both should be taken care of in a specific way to extend their lifetime and prevent any fading. Below are some do's, don'ts and specific instructions on how to take care of your jewelry.


Don'ts
● Do not swim/ shower with the jewelry
● Do not clean with detergents or any other cleaning liquids (cleaning instructions
below)
● Do not leave any liquids like lotion, perfume or makeup on the surface of the
jewelry
● Do not rub or mix the jewelry with any rough materials like brushes and keys.


Do's
1. Wear lotion, perfume, and makeup first and put on jewellery last.
2. Keep the jewelry in your free Afroodrip bag when not in use.
3. Keep away from rough surfaces and liquids such as keys and soap water.

Cleaning Instructions: Once a month only if necessary
1. Cover the inside of the bowl with tin foil and add warm water.
2. Add a teaspoon of baking soda and salt.
3. Place jewelry in bowl and let sit between 1- 5 minutes.
4. Take Jewelry out and wipe gently with a soft cloth.
Materials

Afroodrip is dedicated to providing the best quality jewellery at the most affordable prices.

Our products are 18k Gold IP, Sterling Silver IP and Carbon plated with a double layer of laminent to allow a maximum shine and extend lifespan of the jewellery. 

All products come with a free cotton jewellery bag to ensure protection when not in use and a free instruction booklet that outlines the best way to take care of you jewellery .
Share
View full details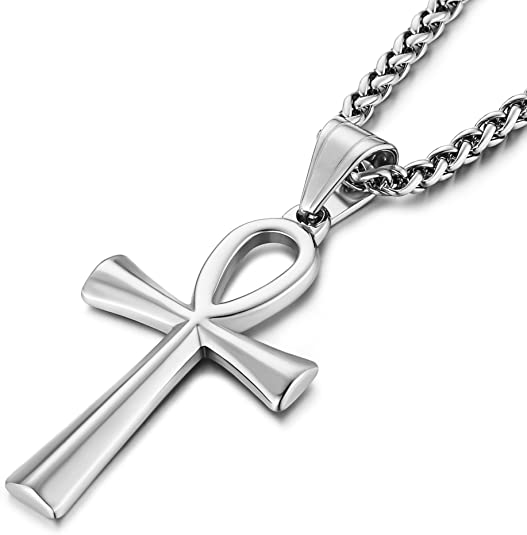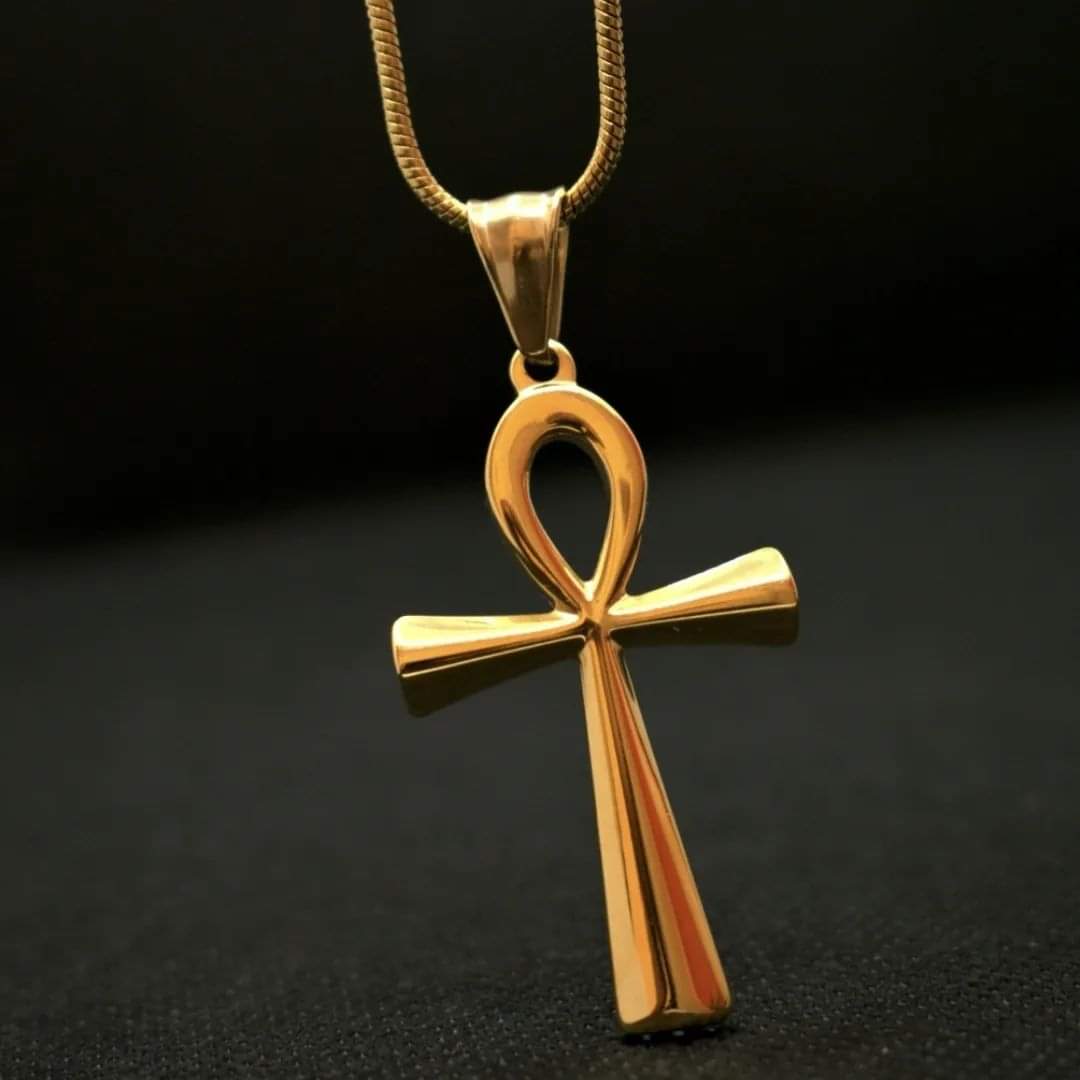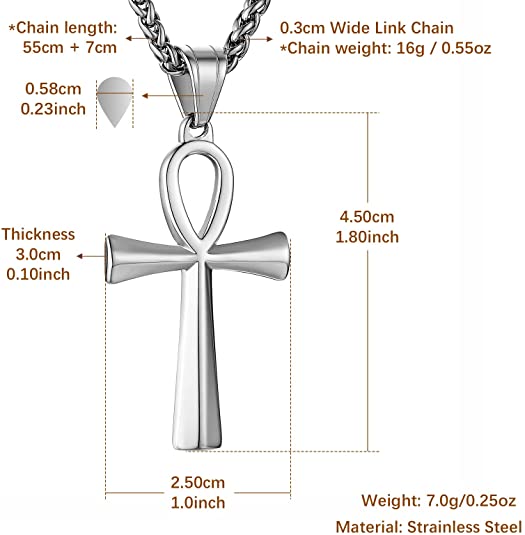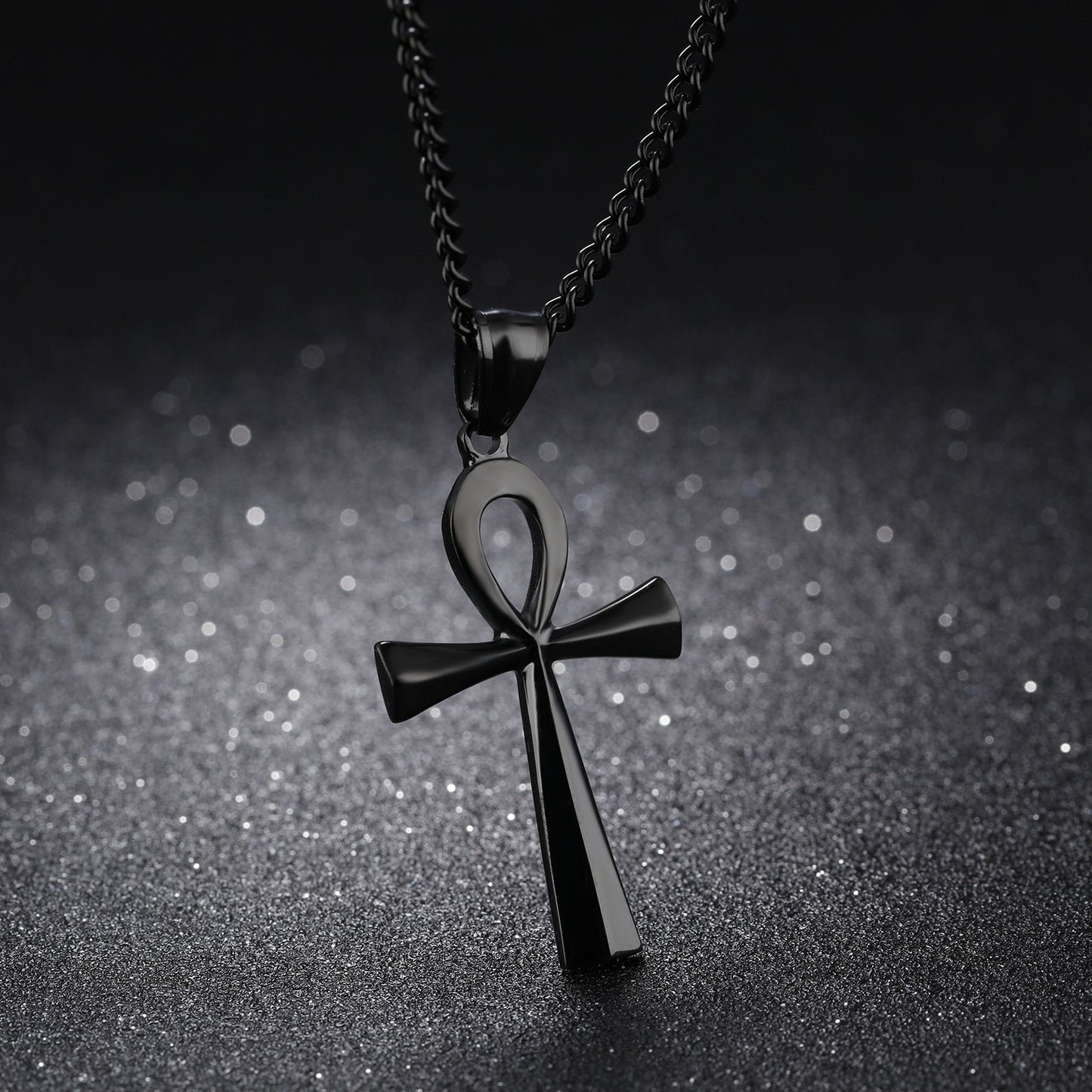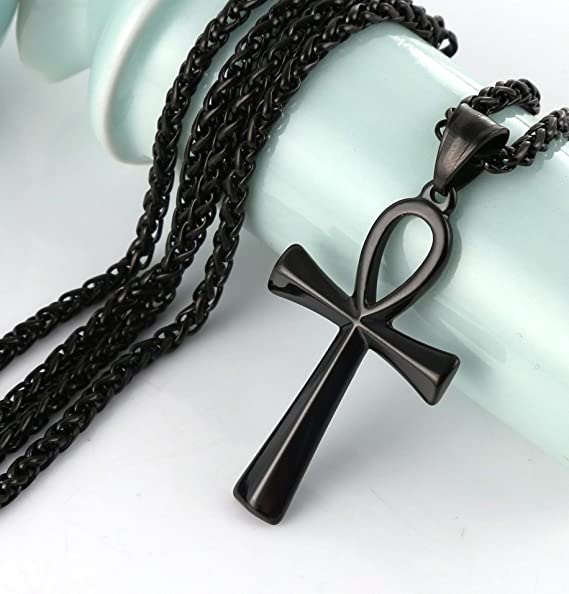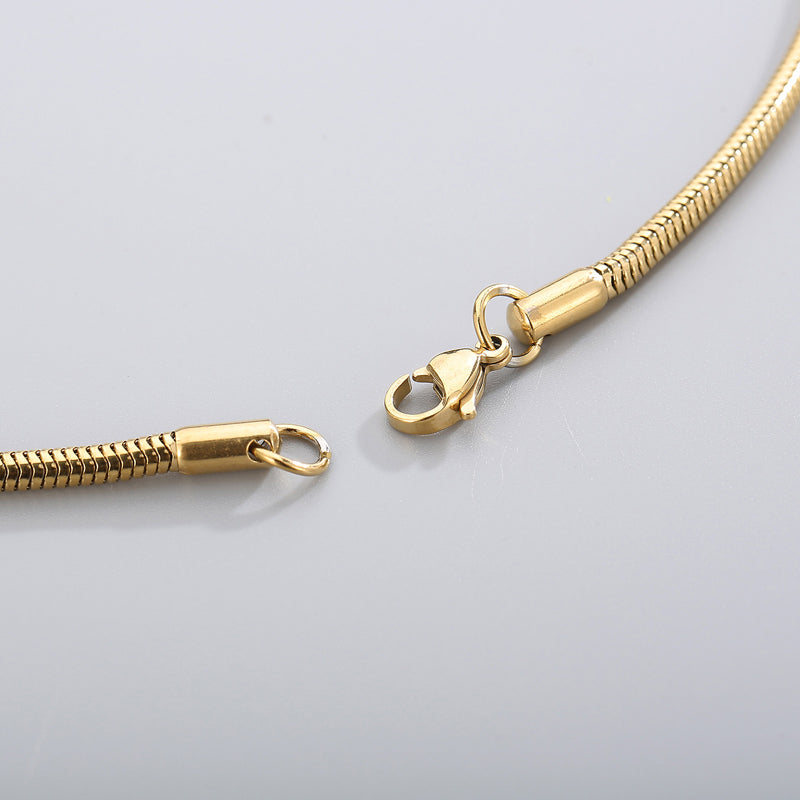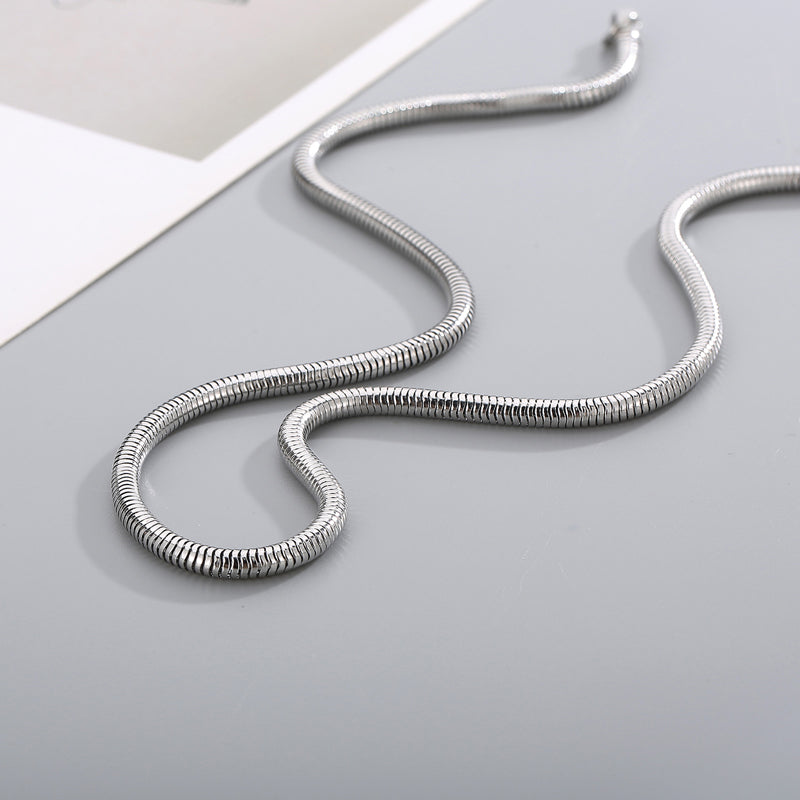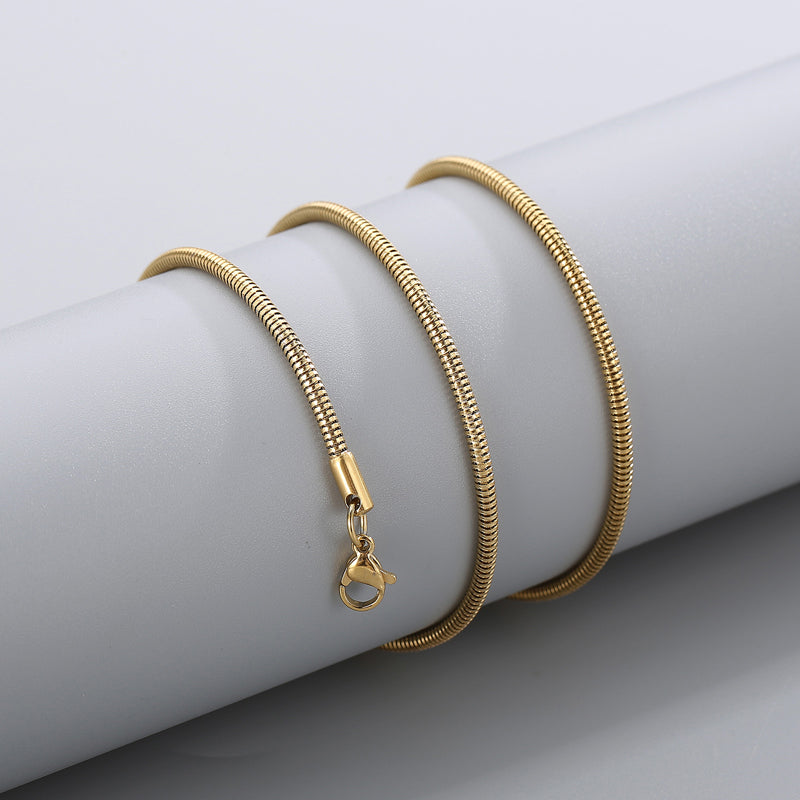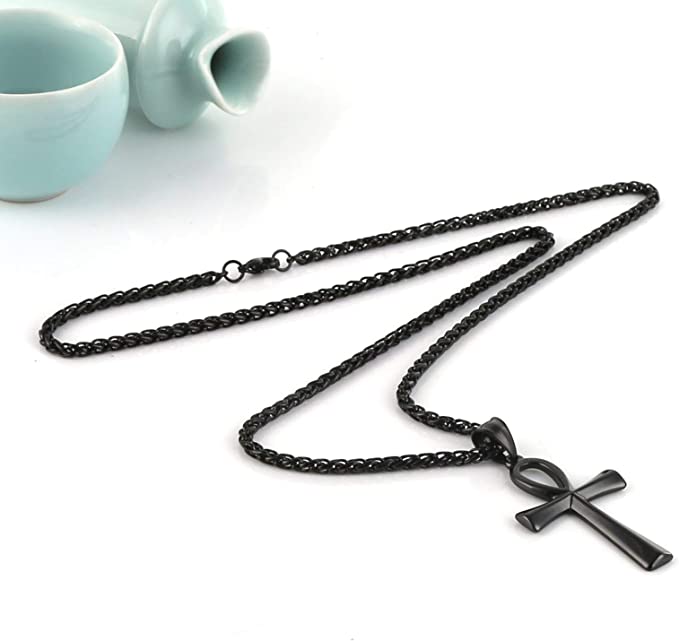 I haven't got my order yet
beautiful colour and excellent price. Item was shipped quickly and arrived in less time then estimated. I will definitely be buying from this seller again. Thank you.